SS Mendi ship's bell, artefact recording, free evening event at the Shipwreck Centre and much more…
This week has been a hectic one in the office – as it always is before a fieldwork week! The packing pile is growing ever higher and the plans for next week are falling into place, so far so good!
This time we are heading off to the Isle of Wight! There are loads of things going on during the week and if you would like to get involved in any of our events, please don't hesitate to contact us on forgottenwrecks@maritimearchaeologytrust.org. We will mostly be based in the Shipwreck Centre and Maritime Museum at Arreton Barns Craft Village during the week.  We are also honored to be temporarily hosting the SS Mendi ship's bell, and it will be on display for the public on the 25th to 29th September. The museum is open daily from 10 am to 5pm, and we also have an extra evening event on the Thursday that is definitely worth coming along for – more details below.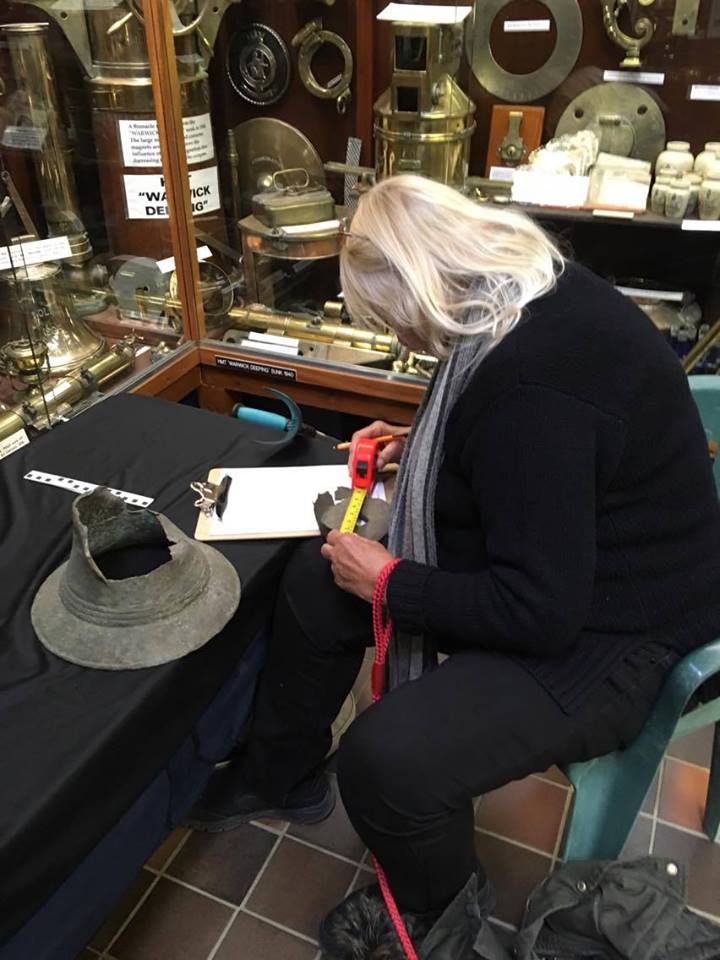 Artefact Recording 25th to 29th May, 10 am -4pm
In April 2017 the Trust began a huge project to digitize the fascinating collection of artefacts at the Shipwreck Centre. This will continue during the week of 25th September, so if you can spare a couple of hours at any time during the day that week, to help photograph, measure and describe the fascinating artefacts that have been recovered from wrecks off the Isle of Wight, please contact us asap at forgottenwrecks@maritimearchaeologytrust.org

3D Workshop Wednesday 27th September, 9 am to 12pm
In both maritime and terrestrial archaeology we have come into a wonderful age of highly visual digital techniques. This half day course, brought to you through the Maritime Archaeology Trust's 'canoe to cannon' project introduces you to the basics. This includes an overview of a range of techniques that are used in maritime archaeology and consideration of how they are being applied in the field and what the future holds. The workshop will mainly concentrate on getting you involved in collecting data and showing how you can apply these techniques, including a practical session where techniques will be applied to selected items for the Isle of Wight Shipwreck Centre's amazing collection. The work shop is free and spaces are limited, so if you would like to join in, please contact us asap at forgottenwrecks@maritimearchaeologytrust.org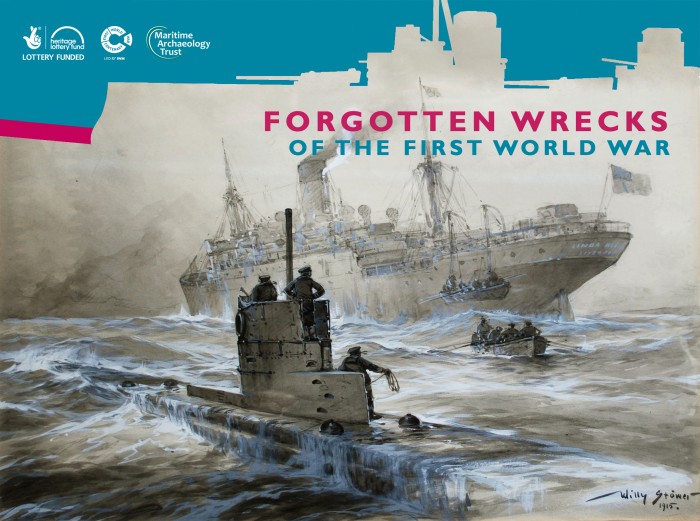 Come along to find out more about the work of the Maritime Archaeology Trust and how you can be involved. The evening will include short presentations about the project and the work of the Trust and an opportunity to see the Shipwreck Centre's amazing collection – including the SS Mendi ship's bell!. Nibbles and wine will be provided. The event is free, but please let us know you are coming by booking your place here.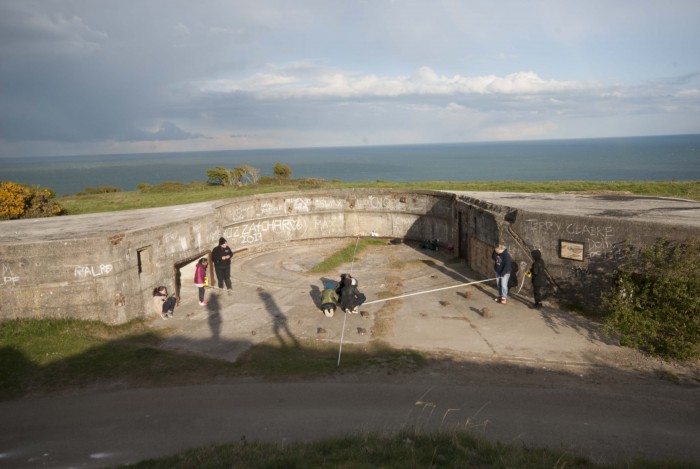 Fiedwork – Recording the Yaverland Battery, Friday 29th September (PM)
Yaverland Battery located at SZ 6152 8529. The battery opened in 1864. By 1902 the original rifle muzzle-loading weapons had been replaced by three 6-inch breech-loading Mk. VII guns, two of which were in use during the First World War. From 1906 it operated as an examination battery.
On Friday 29th September, MAT staff will be conducting photographic and measured survey at Yaverland Battery. If you would like to join us, please contact us asap at: grant.bettinson@maritimearchaeologytrust.org