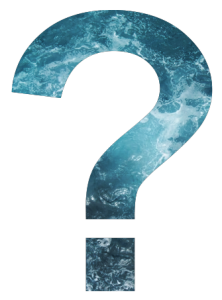 Do you have a burning question about maritime archaeology? Have you ever wanted to know what it's really like to work underwater, or what our team think is the coolest thing they've found? Want to find out more about a specific site like Bouldnor Cliff?
Our team are here to answer your questions! Tweet or Facebook us with your questions with #AskTheArchaeologists
Twitter: @maritimetrust
Facebook: maritimearchaeologytrust
All questions will be answered the during the week of the 13th June, live from our dive boat and the Bouldnor Cliff fieldwork, so watch this space!